. UFFE ELBÆK . BOOKS I'VE WRITTEN . MEET ME HERE . CONTACT .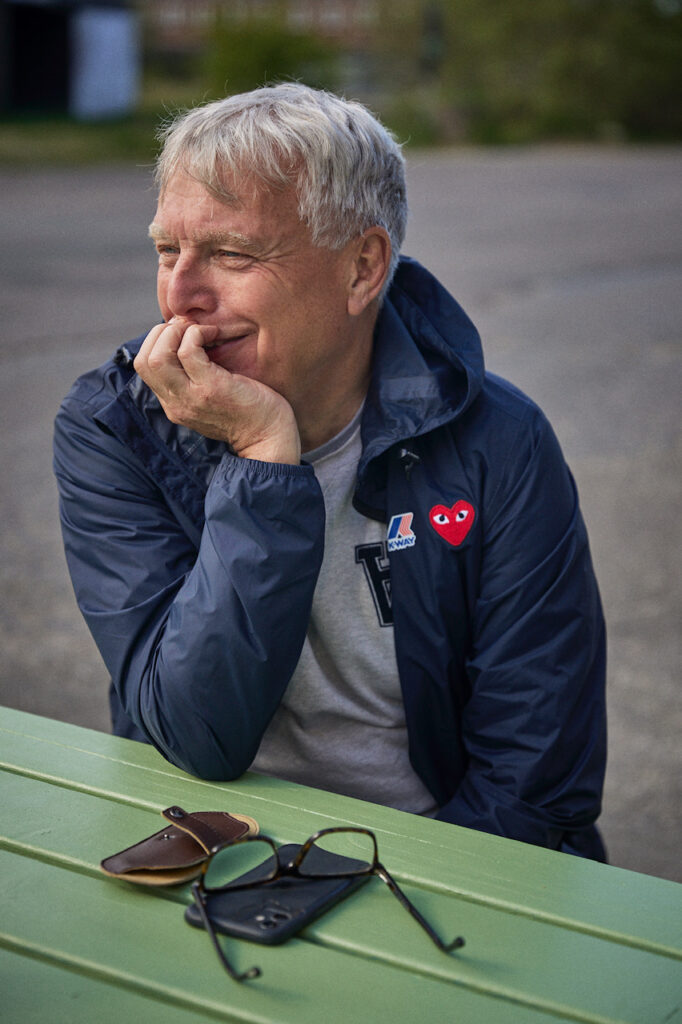 For the first time in 40 years I am not the leader of anyone or anything.
I represent no one but myself.
It is a brand new and more personal chapter of my life.
On my mental desk lies two unwritten books, which I will write in my own good time. But for now the most important thing for me is actually not to take on new, large jobs too quickly. Thanks for all the invitations already extended – but no thanks… although opinions have been known to change. And who knows – maybe life has a job or two up its sleeve, that I simply cannot turn down?
But if I am being quite honest: after more than 40 years of working, always quite a lot more than 9 to 5, what I really want to do now is write, draw, teach and speak to anyone, who feels like listening.
In short, sharing my experiences from a long life spent on the innovative edge of society where there is no such thing as a safety net.
Should you wish to invite me to speak about leadership, organisation culture, talent development, entrepreneurship – going from idea to reality – or simply hear me tell the story behind my latest book, you are welcome to contact my publisher Ti Vilde Heste. They manage booking and other practicalities and can be contacted here: forlagettivildeheste@gmail.com