. UFFE ELBÆK . RIGHT NOW . BOOKS I'VE WRITTEN . MEET ME HERE .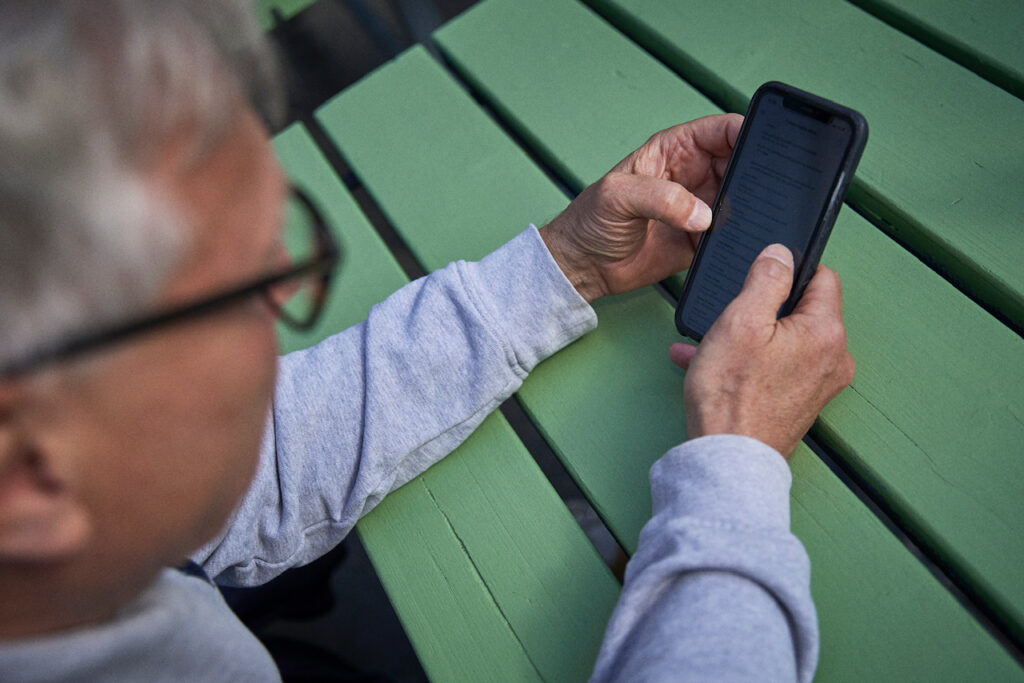 I have always taken pride in answering all requests and inquiries personally.
Even as minister for culture and as party leader. I have never wanted anything standing between myself and the rest of the world. It has not always been possible – but quite a lot of the time it has.
But in my new life I intend to be slow, exclusive and maybe even lazy. This means that I will not promise to answer within 12 hours (as I used to), but I do promise to read and answer everything eventually.
You can contact me at: uffe@changethegame.dk
If you write to book a public talk, please contact my publisher Ti Vilde Heste at: forlagettivildeheste@gmail.com